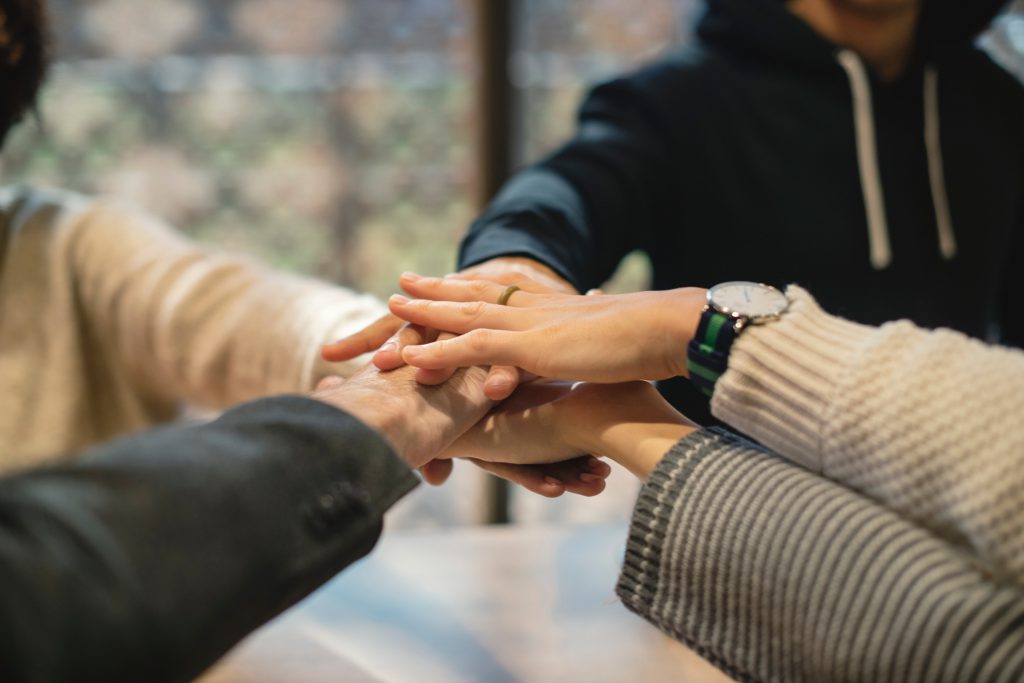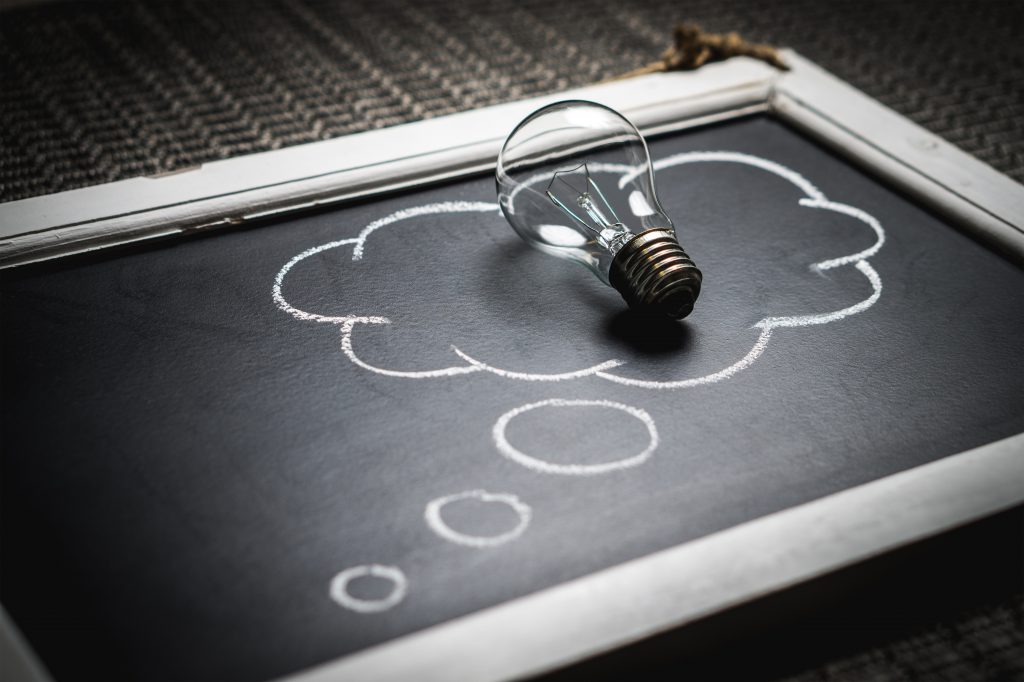 We are one of the leading and innovative Cloud and open source companies, since 1996. Extending our support and solution starting from large enterprises to small companies , with the most experienced and certified staff. Our primary goal is "to provide optimized solutions based on Cloud and open source products" to large Corporate, small enterprise, and individual users, and let organization feel "Be free and stable". We are AWS advance partner for Amazon AWS cloud consulting services. We also offer extensive AWS cloud hands on training online and off site both. We are​ Redhat Certified Channel and Training partner at Ahmedabad, Gujarat​, offer Linux based solution and training / certification.
AWS Solutions
At ElectroMech our mission is to innovate, adopt, experiment, deploy and support latest AWS cloud technology like AI/ML/DL, Machine Vision, Voice Technology, Container Orchestration, serverless architecture, etc. We help organization, by designing and developing end-to-end solutions for various workload or service to be hosted in the AWS cloud. We have long and strong history for delivering and maintaining deployed solution.
Open Source Solutions
Delivering Opensource confidence with experienced and expertise. ElectroMech, we are working with cutting edge open source technology, extending it's benefit to the customer. With opensource solution, Security, Stability, cost optimization and performance are the major area of consideration. We have delivered 200+ major solutions and 400+ projects.

Sunny Rathod
Storage Administrator, eClinicalWorks Pvt Ltd
The Training session was good and very much informative. LAB session with Theory will help understand more on the practical front.

Harsh Vardhan
Sr.Network and System Engineer Sterlite Tech(Elitecore)
It was my pleasure to have industry specialized, technically sound trainers for AWS training.I have learned quite a lot from these 3 days from all my instructors.I had fun learning AWS, its concepts, features and provided services during these days.

Dipak Kolambe
Sr.Network & System Engineer Sterlite Tech-Elitecore
Firstly I would like to thank all the technical trainers for providing the AWS Training. Sessions were very interactive & all the team members were technically sound on AWS & teaching skills were excellent.
During the 3 days session, I have learned a lot from each of the trainers about the key points in building the AWS setup along its key parts concept, hand-on & the way services can be implemented for the customers.
Enjoyed the QA session in which question was represented in a confusing manner & ways to identify the key points in the asked question to understand it correctly which will help us to clear the examination and other aspects.

Having years of Industry experience, he works on many projects and at present he is providing Consultancy for many renowned IT companies.
Skills
AWS solution Architect
AWS Migration Services
Open Source infrastructure Solution
Cloud native App development.
Serverless architecture
AI, ML and DL
Video Analytics
Enterprise ERP SAP
Voice Technology Alexa
Certificate
AWS Solution Architect Professional
AWS Solution Architect Associates
AWS Devops
AWS Sysops
RHCSA, RHCE, RHCA
AWS Practitioner.